My next free crochet plush pattern is Wally the Pig from my Gumdrop Buddies line! He is ready to join Bubbles the Penguin, Bubba the Polar Bear, Delilah the Witch Cat, and Finn the Narwhal on this exciting yarn adventure!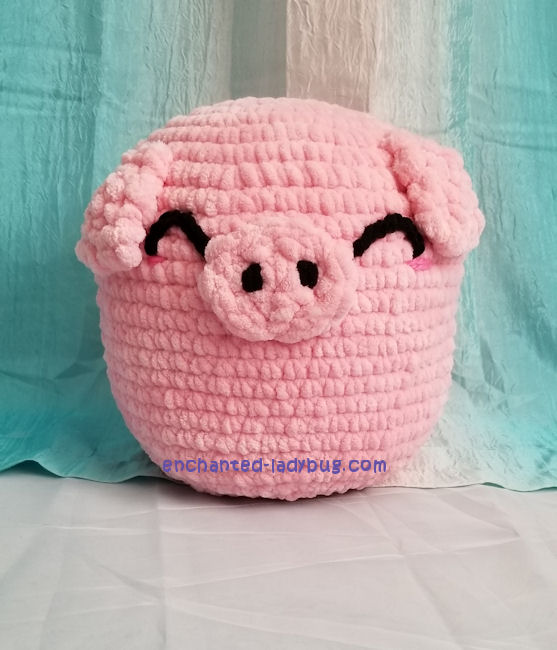 Wally was designed by the talented Bunnibi! Our Gumdrop Buddies collaboration has been so much fun! I can't wait to make more of her designs.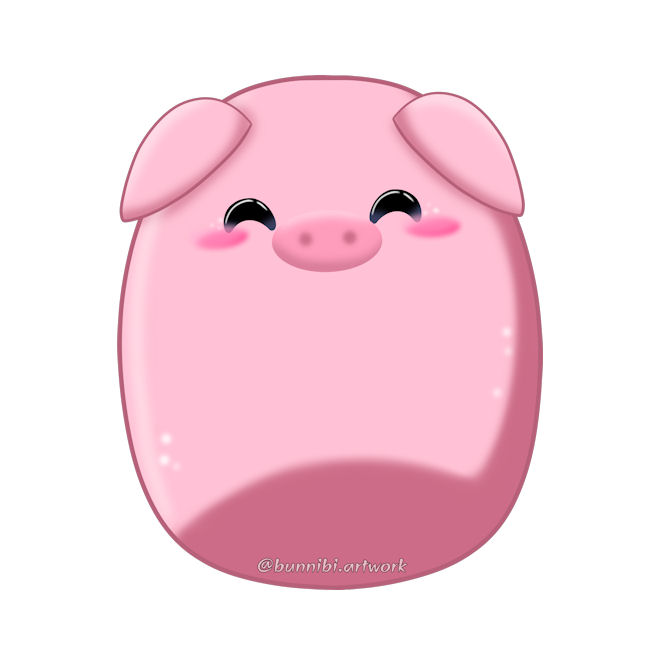 I crocheted Wally with the softest, most plushiest yarn I have ever used, Loops and Threads Snuggles in pink. I used a 9.0 mm crochet hook for Wally which is why he is quite larger than the other Gumdrop Buddies. What I love about these patterns is you can use any size yarn and a compatible hook and get different sized Gumdrop Buddies like the little Wally below!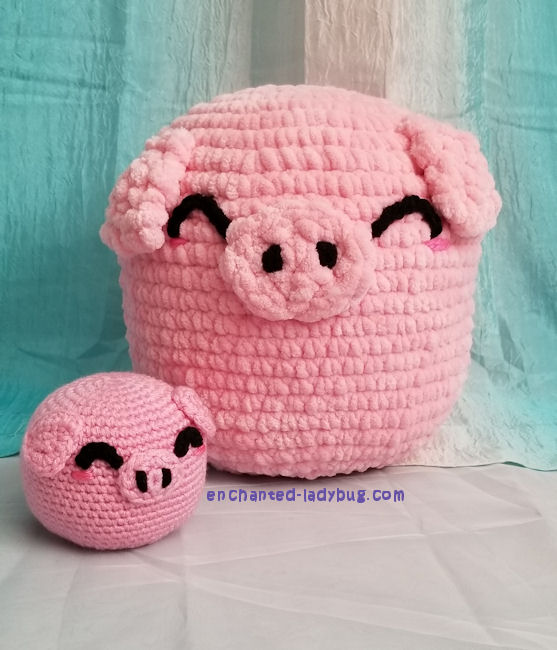 If you want to make your own Wally, you can download my Gumdrop Buddies Wally the Pig Free Crochet Plush Pattern below! I love seeing pictures of your work, you can find me on Instagram and Facebook to share! If you'd like to see more of Bunnib's amazing artwork, you can find her on Instagram HERE.

License: Personal Use Only
File Size: 395 KB
Format: PDF
Awesome blanket yarns!!