Nothing says "It's Springtime!" more than baby chickies! I want to share my quick, fun, and oh so cute Free Crochet Amigurumi Chick Pattern! I used the same pattern that I used for my little crow with my Amigurumi Scarecrow Cat and Crow set. I changed the eye size and used more spring time friendly colors.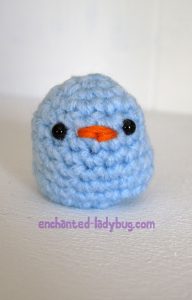 This little pattern is so much fun to make, and because the chicks are so small, about 1 and 1/4 inches tall, it is easy to make a bunch!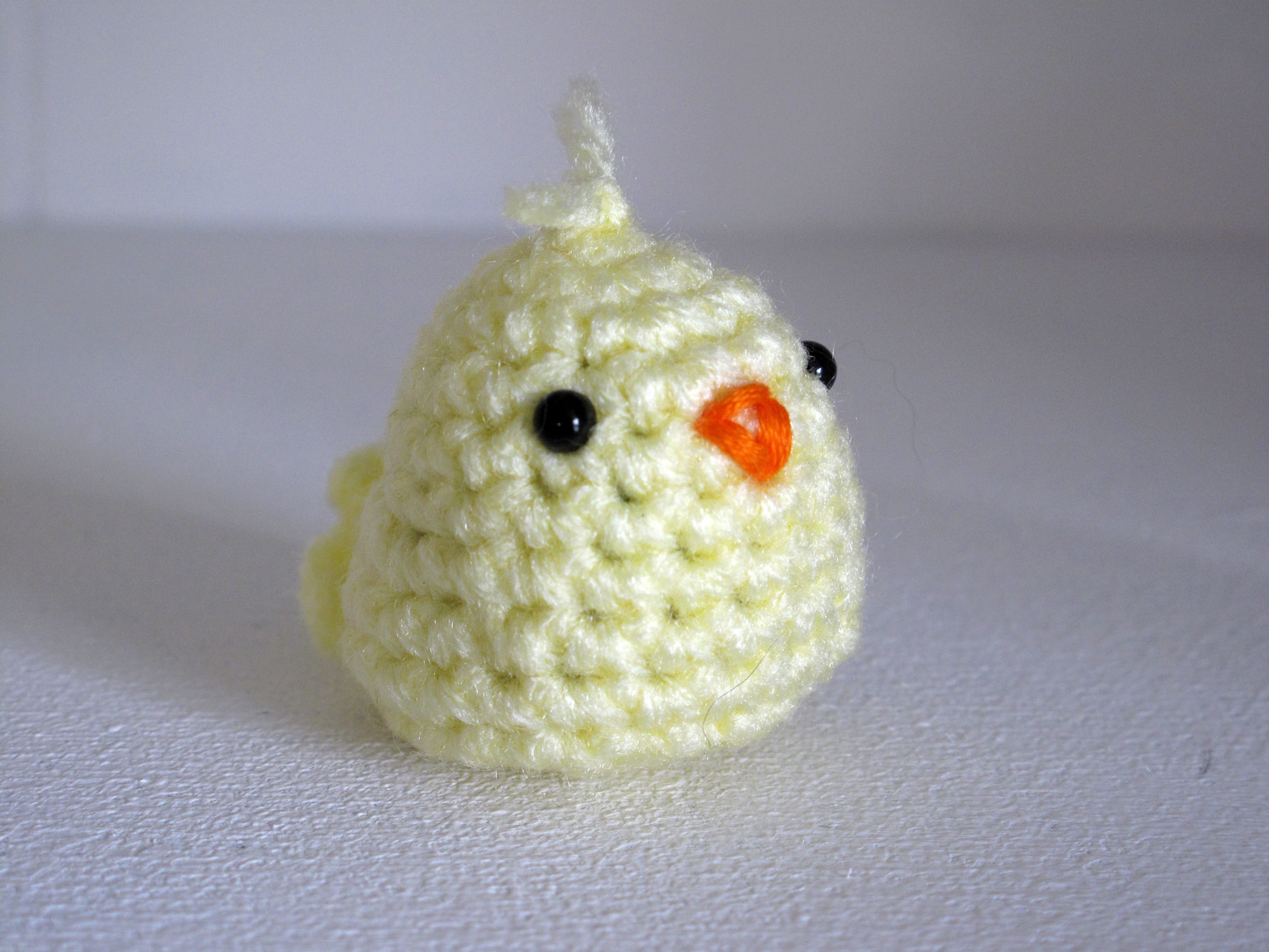 You can give them their own unique personalities too by adding "hair" to the top of the head. Or maybe attach a flower or button to one!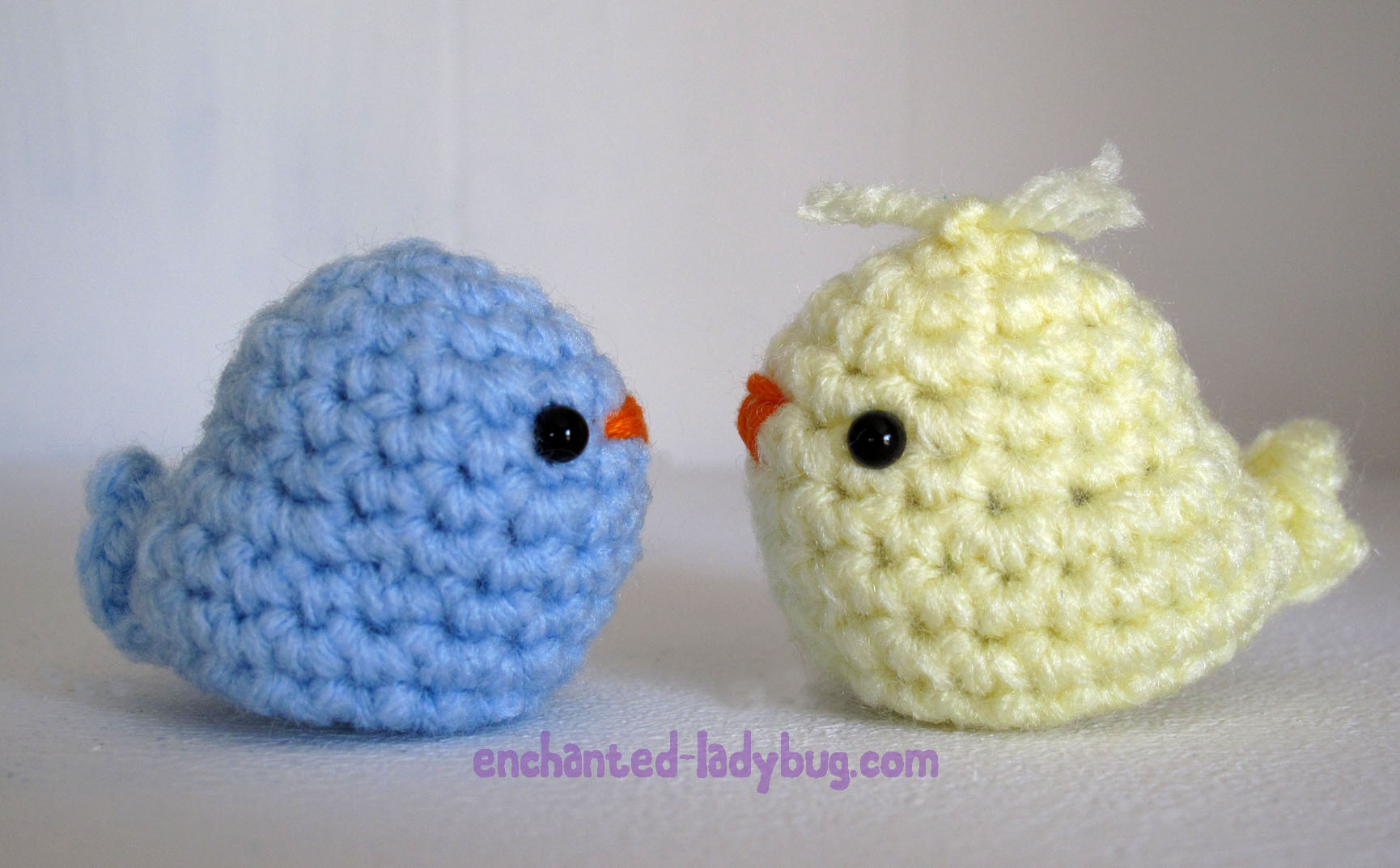 My most favorite part of this little amigurumi chick is the little fluffy tail!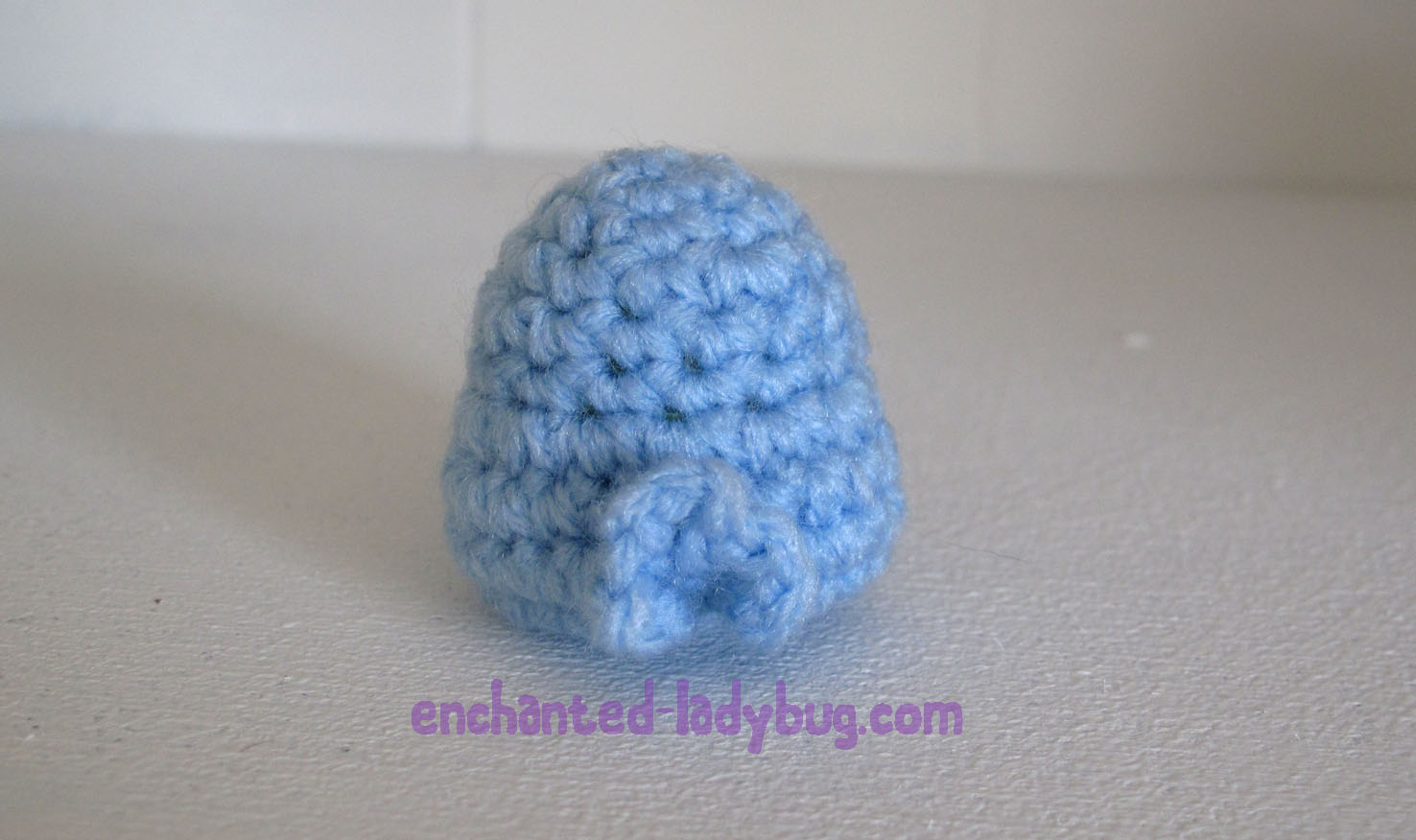 They also add an adorable little accessory to my Free Crochet Easter Basket Pattern! You can find that by clicking here!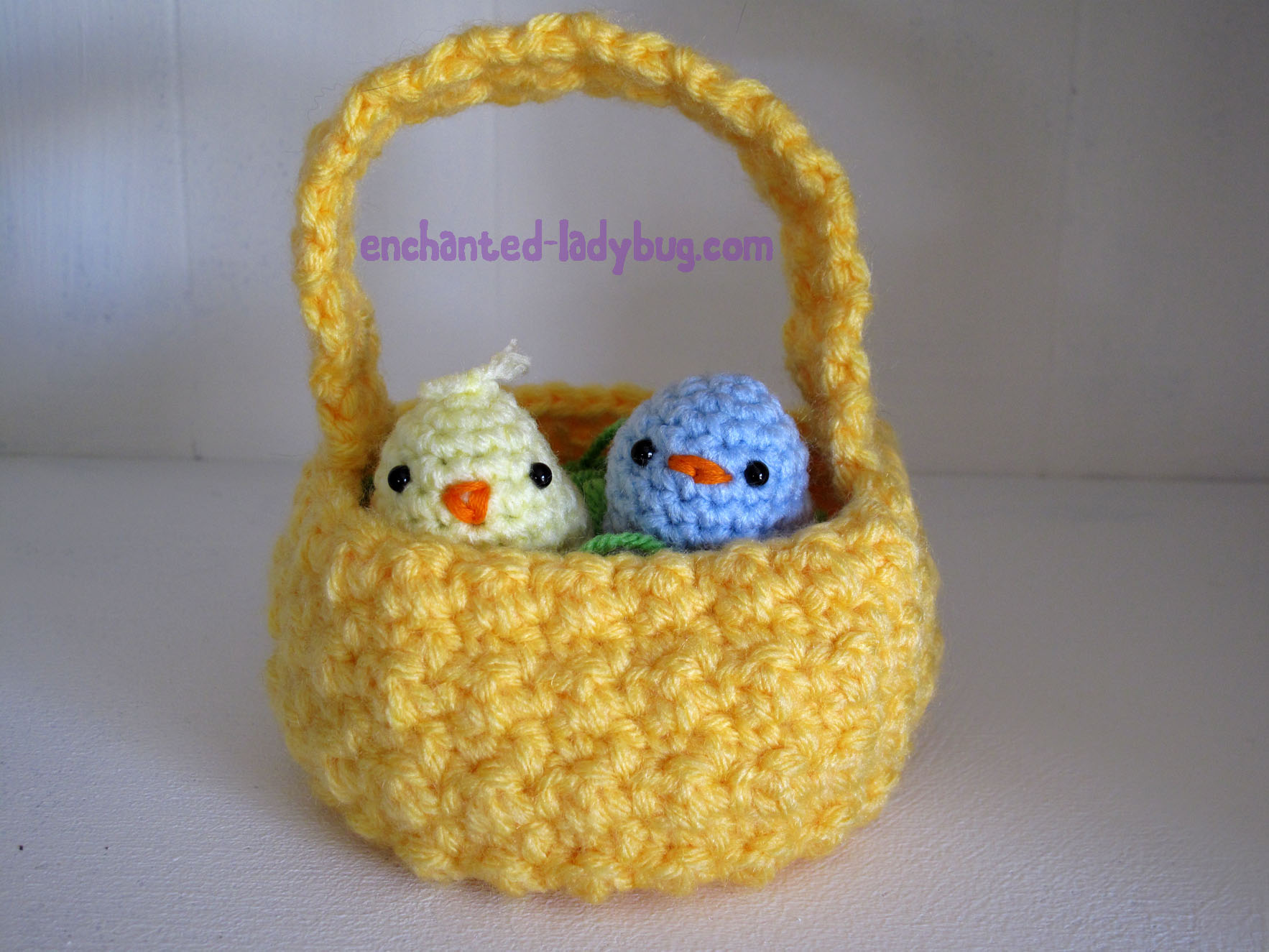 If you would like to make your own cute little amigurumi chick, you can download my free pattern below! I would live to see your finished chickies! Please share pictures to my Facebook or Ravelry pages! If you need would like some really cute Free Easter decorations or Easter activities for the kiddos, check out my husband's site, HaleGrafx.com, he has some adorable FREE Easter Printables!! You can check them out HERE!
License: Personal Use Only
File Size: 335 KB
Format: PDF
Easter-time crochet!