This was a really fun hat to make! I've been wanting to concentrate on different ladybug themes to go with our ladybug website: Everything-Ladybug.com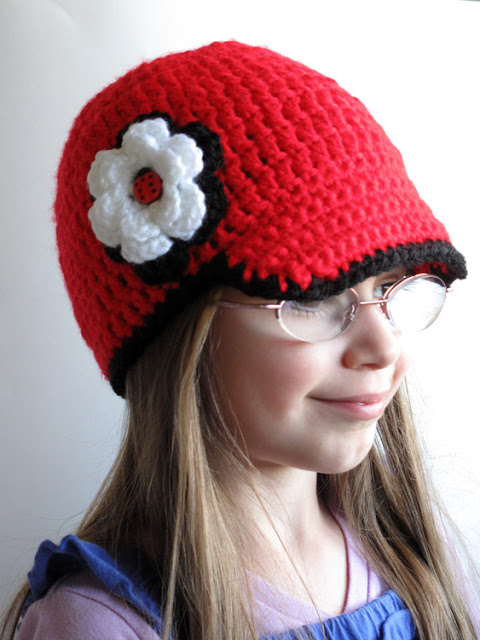 I added the ladybug button to the flower, kinda looks like a real one just sitting there bringing joy and good luck!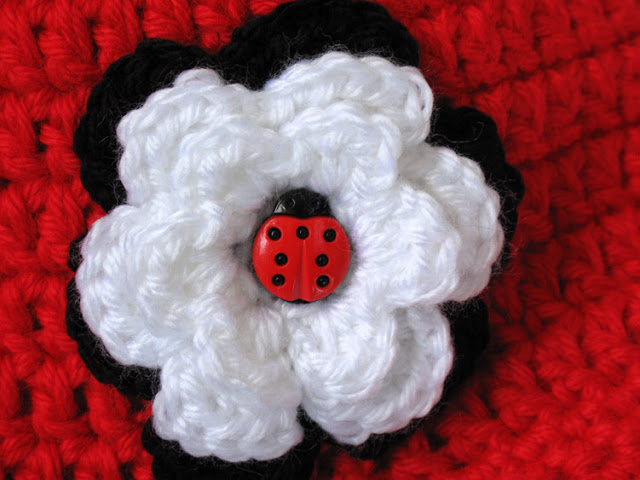 I got the pattern for this cute cap from Vallieskids. She has a lot of really cute pattern ideas on her blog.
Here is the same pattern in a different color: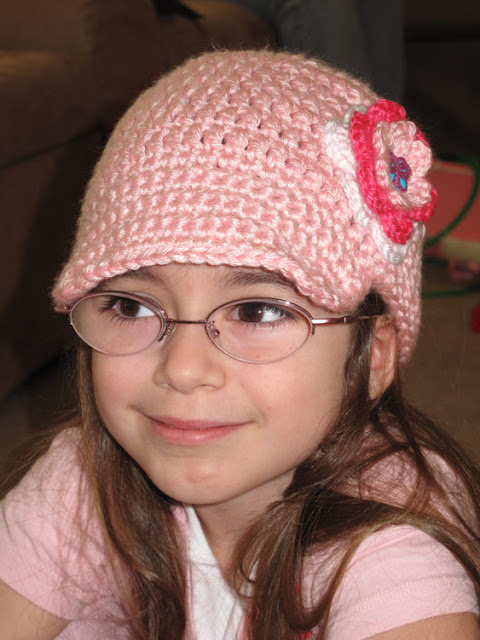 My daughters really like the caps, I love being able to make customized things for the each of them!

You can never have too many crochet supplies!